News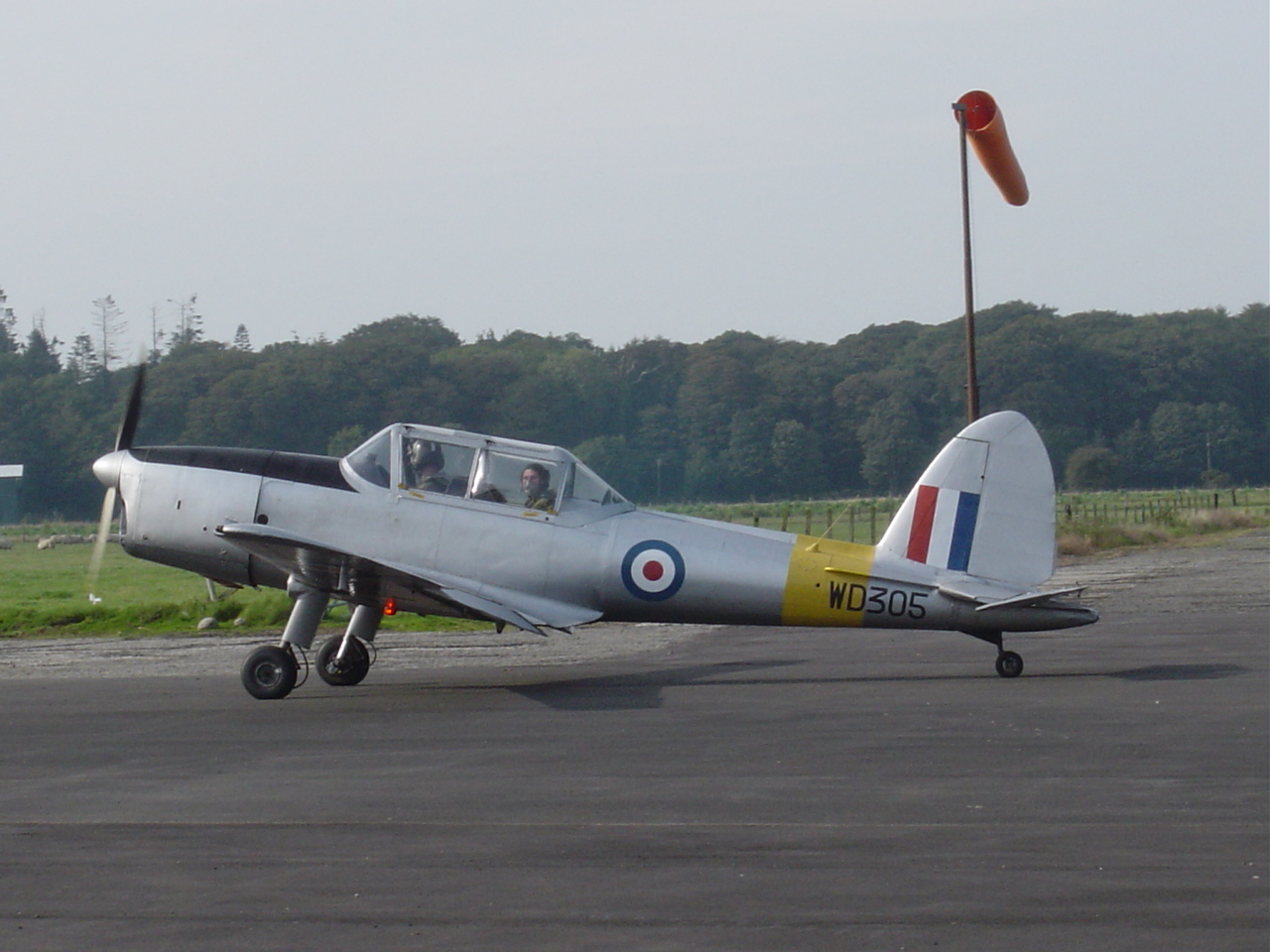 General News
 
In 2011, another section of approx 100M2 of new tar was laid on the airfield.
The airfield will continue to be improved, and all landing fees are re invested into tar and equipment!
We are looking for suggestions for the next improvements to be made to the airfield. If you have useful suggestions please contact through the Contact page.
Castle Kennedy Airfield is ideally positioned for access to the new Stranraer Marina.


Hangarage and Tie down space to Rent
Large hangar available for rent as a whole or spaces within. Free landing fees for resident private aircraft. Second hangar available under separate arrangement. Both hangars have been in long term commercial non aviation use, and are now available. The intention is to make at least one available for aviation use. Please contact for further details.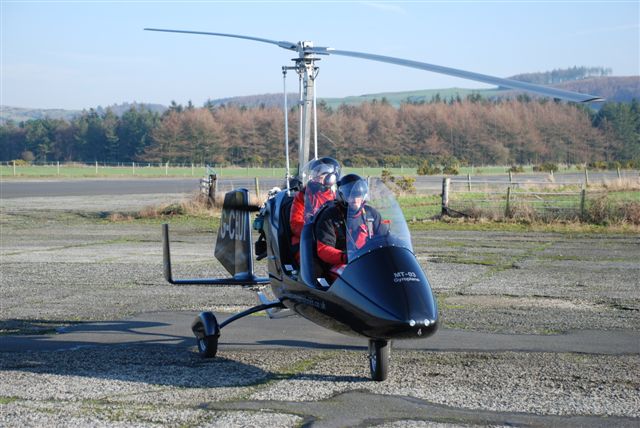 Fly In Updates
Next years fly in will be on Saturday 28th May 2016.
Please see the events page for briefing notes or twitter @CKAirfield for updates.
The fly in will be all day, with refreshments from 10.00 - 16.00. A salad buffet, bacon rolls, teas, coffee and cold drinks will be provided by an excellent local chef.
There will be no Air Ground radio service this year, and pilots should use Safetycom, 135.475, within the normal regulations.It is suggested that pilots call at about 10 nm with their position relative to the airfield and altitude (ie "10 miles east of the field at 2000 ft"). A further call with joining intentions at 5 nm, followed by the normal circuit calls. Pilots in the vicinity who know the runway in use and advisory QFE are encouraged to pass this information on to inbound aircraft.
Circuit direction is right hand for 08, and left hand for 26. ie all circuits to south of runway.
Please send a book in form, or telephone as soon as possible to help with catering numbers.
We also have a twitter site where updates will be posted.
Heres hoping for good weather, and happy and safe flying.
Please note that the undershoot area at the threshhold of runway 26 has been cleared of the soil and grass that was irrepairably damaged last winter. This may create the impression of servicable runway. The area has not been swept, or surface repaired. While the undershoot area is useable, there are stones present. Please continue to use the white lines as markers for serviceable runway.
Castle Kennedy Gardens open for the 2014 season on 1st April, and are open all week from 10.00 until 17.00. The gardens are famous for rhododendrons and landscape features
The gardens are approx 20 mins walk from the airfield, and extend to 75 acres, with a tea room supplying light meals, and home baking. There is also a plant centre. Further info on the soon to be  updated(!) website at www.castlekennedygardens.co.uk
Following a few complaints, could users of the airfield please avoid overflying the village. On departure from Rwy 26 please make a 20 deg left turn as soon as possible to avoid the houses. On approach to land on Rwy 08 please obey the circuit rules.
Updated 9th May 2016